Custom Signs & More in Perryville, MO
We work with you to turn your ideas into reality, advertising your business or organization in a way that makes people take notice. No matter what type of printed collateral you need, you'll find it here—along with the support services to make it truly exceptional.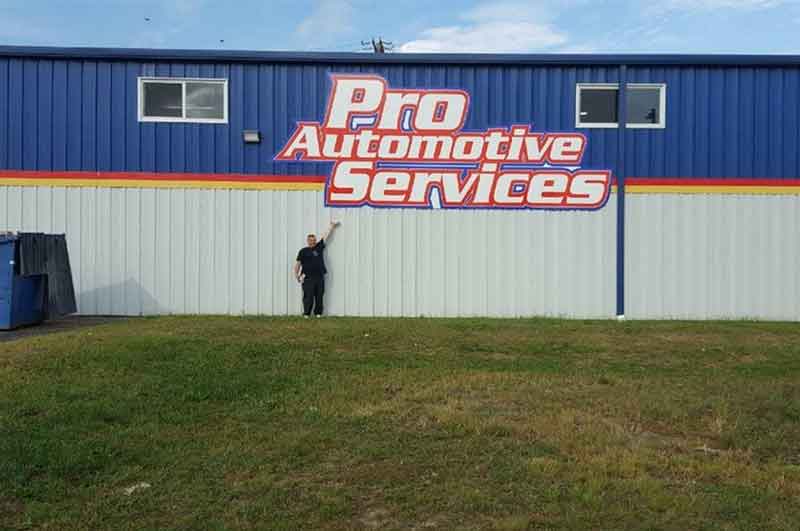 Logo Designers & More
Banners
Billboards
Digital Print Signs
Digital Prints
Fleet lettering
Heat Press
Lamination
Laser Engraving
Logo Design
Screen Printing
Signs
Street Banners
Vehicle Lettering
Vehicle Wraps
Vinyl Signs
Logo Design and Branding
Our skilled design logo designers know what it takes to create compelling graphics—it's a combination of text, images and the right logo. As a professional logo design company in Perryville, MO, we know that a logo says a lot about your business. We can create a logo from scratch or digitize an existing logo for use in your future marketing efforts. Our designers take the time to give every project great attention to detail, and each result is a reflection of our commitment to quality.
Signage and Advertising
As the leading screen printing specialist in Perryville, MO, clients trust us to create dynamic custom signs, screen printing, lettering, billboards and many other forms of advertising materials to help you send a message in the most creative way possible. If you need a sign in a hurry, bring us your ideas and we'll bring them to life right in time for when you need it. We have the equipment and capabilities to print signs, banners and even vehicle wraps quickly—always with exceptional quality.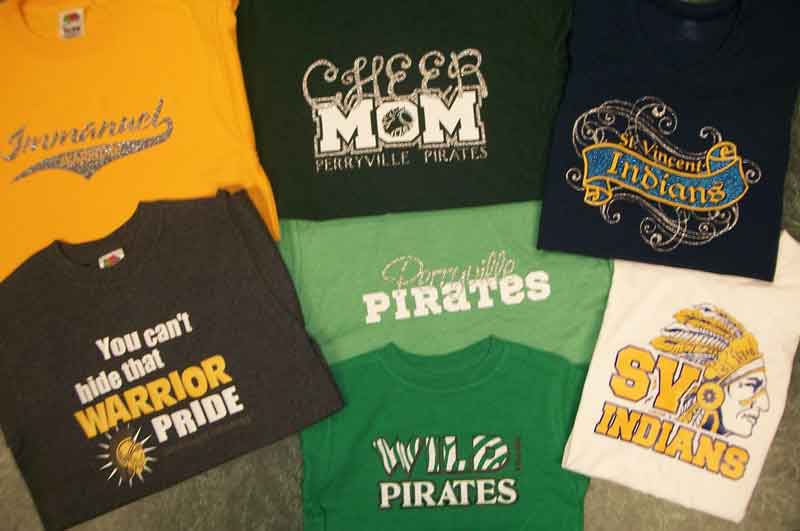 Your Ideas Brought to Life
Brewer Graphics, Inc. specializes in bringing your ideas to life. We know that captivating design is just as important as superior printing when it comes to stand-out advertising. Call us today at 573-547-9320 and tell us about your project, and we'll design and print your custom signs to your exact specifications.